Landlord/Tenant Law for Landlords in Maine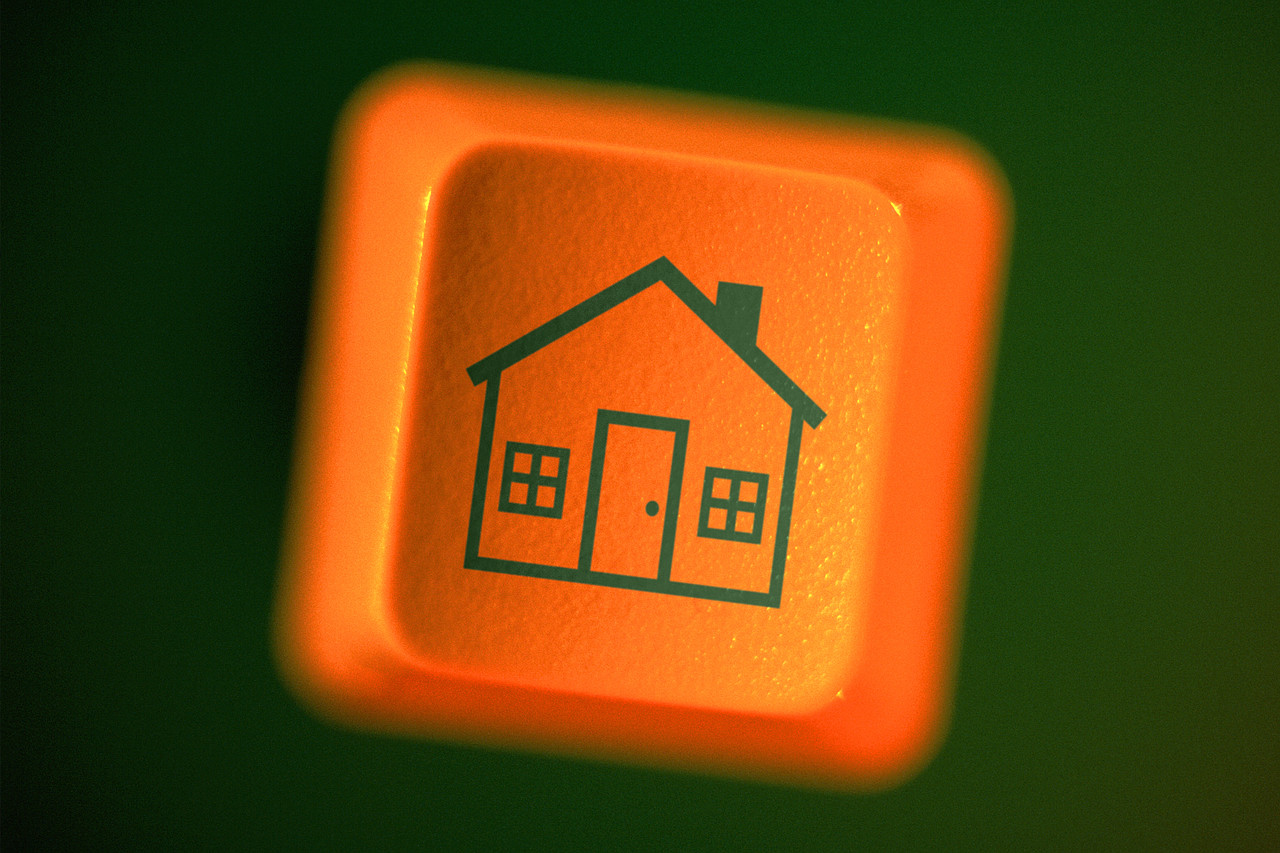 Renting & Evicting:
Contact the Franklin County Commisioners office for contact information for Civil Processors.
Maine has detailed laws governing relations between landlords and tenants. Four major areas of legal requirement are leases, security deposits, eviction and abandoned property.
Lease and security deposit issues/disputes are civil and would need to be heard by a judge in Civil Court. Eviction and abandoned property issues sometimes are presented to law enforcement in the form of criminal trespass and theft complaints. Eviction is a very specific legal process. If you skip steps or do them incorrectly, you can incur added expenses and even penalties. Please note that eviction is a "summary process" and does not include a monetary award. Pursuing repayment for back rent or damages beyond what a security deposit may cover will entail a separate court process in either small claims court (for totals of $4,500. or less) or district court for larger amounts.
The only person who can legally remove the tenant and tenant's property is a law enforcement officer, and then ONLY after the court has awarded you a judgment specifying an eviction date.
You may NOT break into the tenant's home, remove belongings, change locks, or shut off heat or utilities.
Tenants may be evicted at any time of the year, including winter.
Tenants may be evicted even if they have children.
THE PROCESS
If your tenants is 7 days or more behind on the rent, you may start eviction. The first step is to give the tenant a written notice of eviction, or "Notice to Quit", stating the amount of rent owed. The governing statutes set out required language for this notice.
You can evict a tenant at-will with a 30-day written "Notice to Quit". You may NOT, however, evict a tenant for filing a complaint or a suit regarding unsafe living conditions.
If you and the tenant have a lease, you MAY NOT evict the tenant until the term of the lease expires, unless the tenant has broken a term of the lease, and the lease itself states expressly that breaking the term is grounds for eviction.
GOING TO COURT
If the tenant does not vacate the premises within the time given in the "Notice to Quit", the next step is to begin an action for "Forcible Entry and Detainer". This can be done by filing in district court, and having a civil processor serve the tenant with a hand-delivered summons. There are deadlines that pertain in these actions.
If you own your rental property as an individual, you may represent yourself. Corporations and LLCs must be represented by an attorney.
At the hearing you and the tenant may each present witnesses and evidence. The judge will decide if the tenant can be evicted. When a tenant does not appear at the hearing, eviction usually goes in favor of the landlord. Seven days from the judgment, if the tenant has not moved, you can get a "Writ of Possession" from the court, and have it served by a civil processor. The tenant has another 48 hours to leave. After 48 hours, the tenant is trespassing. Then and only then it is a matter that local law enforcement can get involved in.
ABANDONED PROPERTY
If the property left behind is worth $750 or less, you may remove it from the premises. It must be stored in a safe, dry location, and you must mail the tenant an itemized list of the property you have, and a notice stating that you will sell it to pay for back rent, damages, and cost of storage and sale. If the tenant responds within 14 days, you must give the tenant 10 more days to pick up the goods. If the tenant does not pay any amount due, you are allowed to keep the goods.
If the property is worth more than $750, you MUST report it to the State Treasurer, who may authorize you to sell it.
This is a general explanation of the legal considerations regarding eviction and abandoned property and should be used for informational purposes only. For a more detailed explanation, consult the Maine Consumer Law Guide put out by the Department of the Attorney General, www.maine.gov/ag and also visit www.helpmelaw.org and click on the Legal Library icon.