Welcome to the Farmington Board of Selectmen
The Town of Farmington has a Town Meeting - Board of Selectmen - Town Manager form of government which works to set policy and strategic direction in the best interests of the municipality as a whole. Selectmen meetings are typically held on the second and fourth Tuesday of every month, with occasional variations due to holidays. Meetings are held at 6:30 p.m. at the Municipal Building, 153 Farmington Falls Road, in the Downstairs Meeting Room located on the lower floor.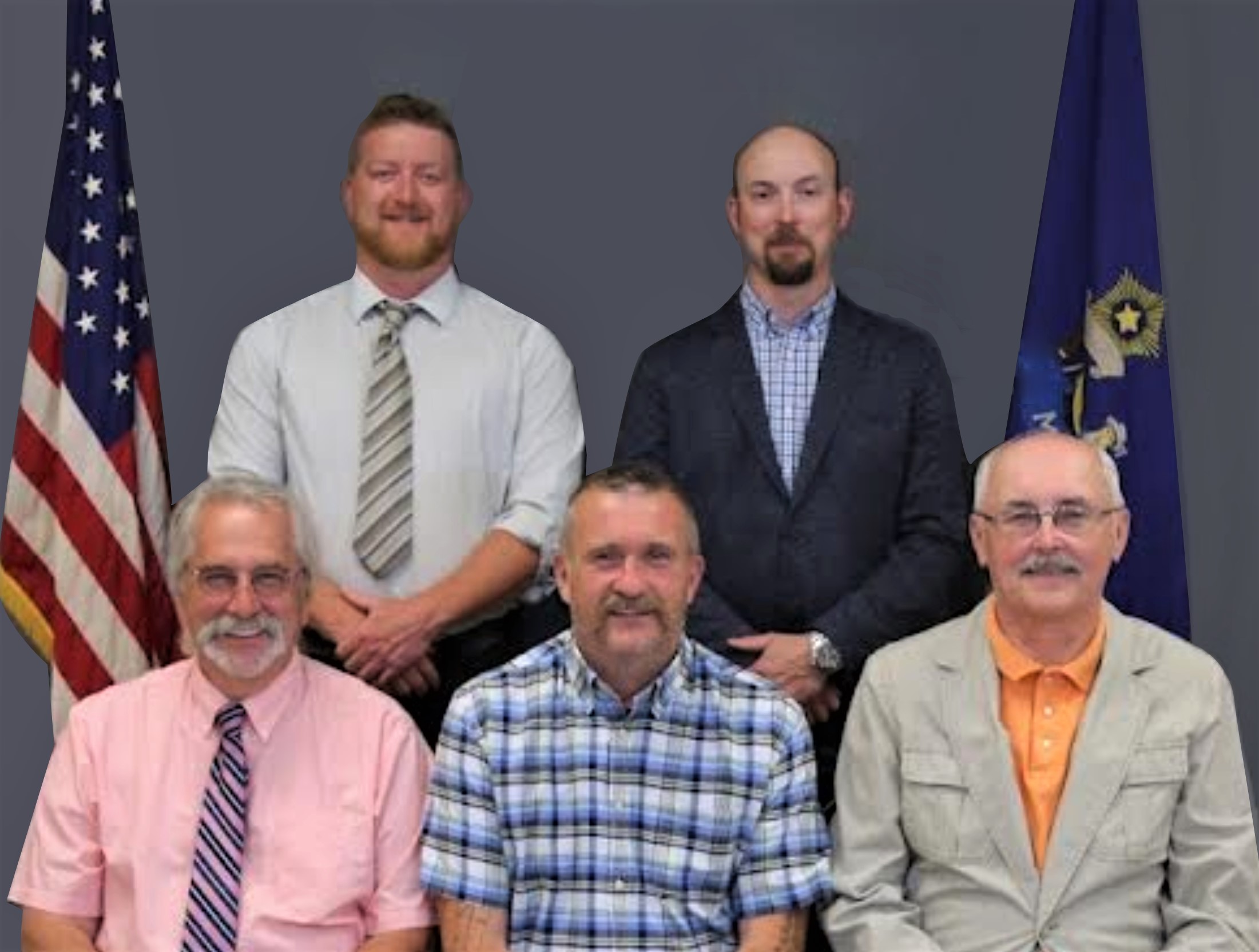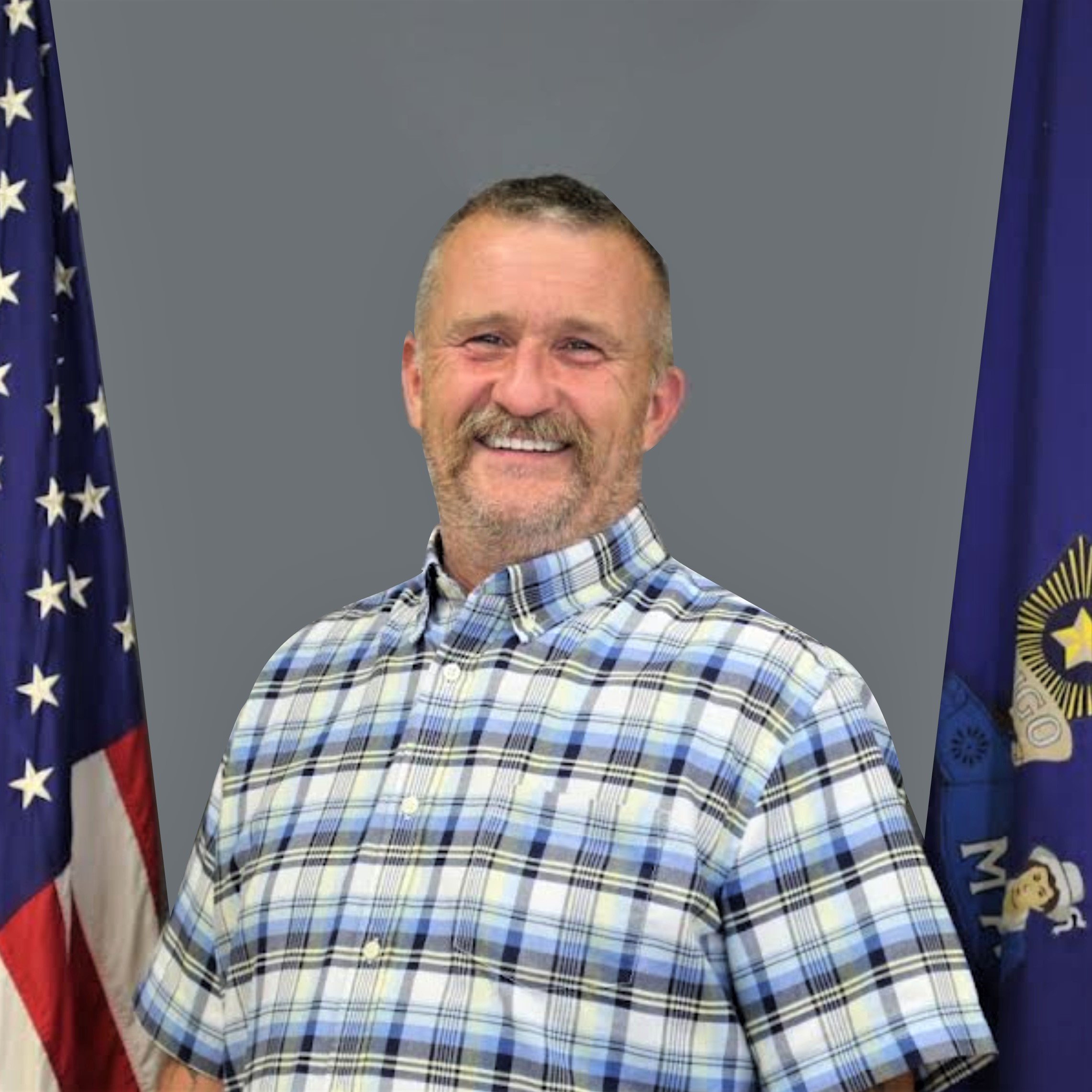 Matthew W. Smith, Chairman - I was born and raised in Farmington. I graduated from Mt. Blue High School in 1988 and enlisted in the Navy for four years, and served until 1992. We have one son, Tim, who recently welcomed a baby boy. I have been a self-employed logger since my discharge from the Navy. I had the honor of coaching baseball for approximately 16 years. I have served on various Boards and Committees, including the Budget Committee and as an alternate member of the Planning Board. I am honored to have been chosen to represent the citizens of Farmington and my door is always open. Please feel free to contact me as I will always listen to any concerns, and I look forward to the challenge ahead.
Term: 2024
Phone: (207) 491-2743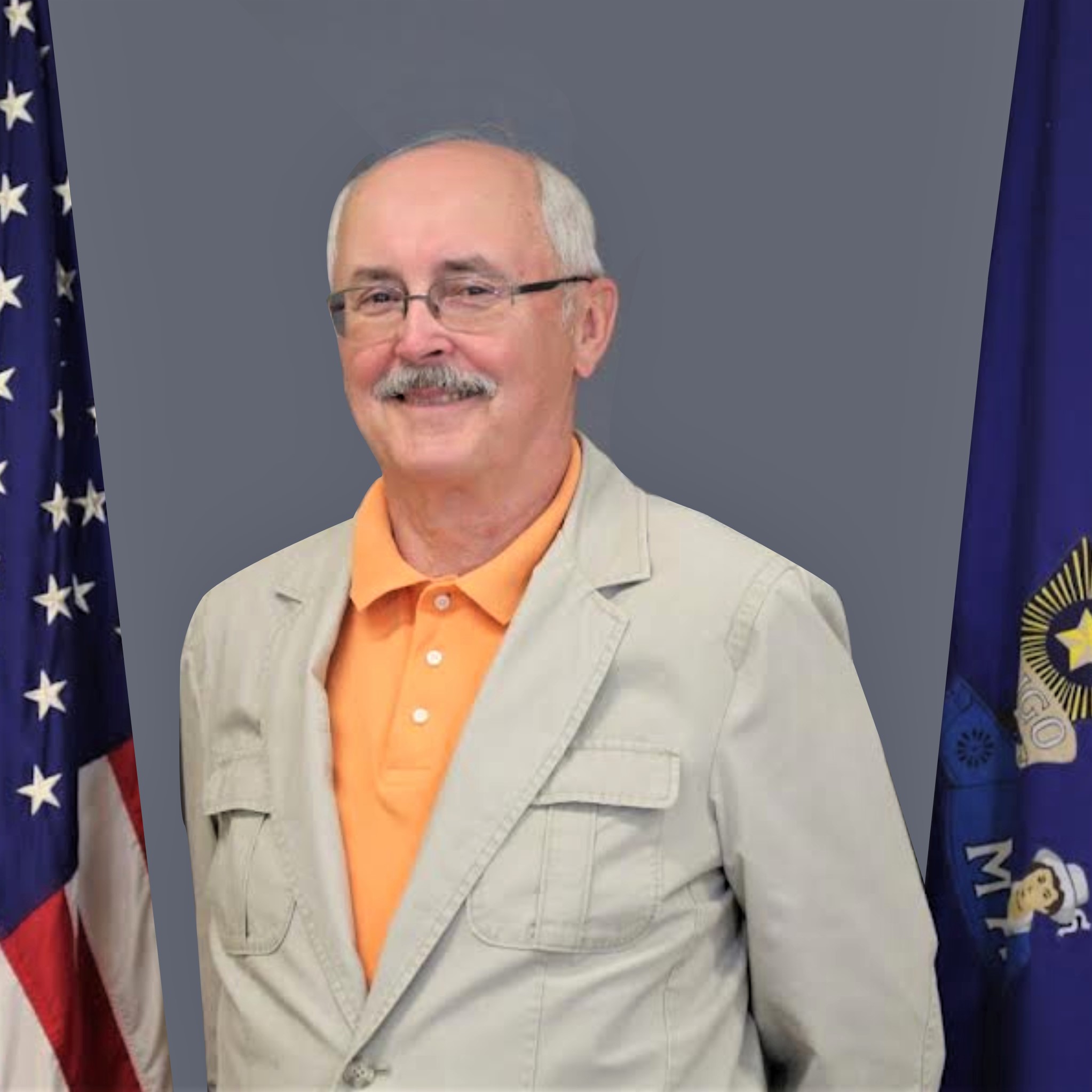 Stephan M. Bunker, Vice Chairman - Stephan graduated from Farmington High School, class of 1967, then attended Southern Maine Community College, USM and UMO on the GI Bill. He retired from USCG Reserve as Lt. Commander. Now retired from the Maine State 911 Bureau, he enjoys serving on the fire department - over 35 years and counting. Stephan is a member of the Elks Lodge and American Legion Post, and is a past president of Maine Municipal Association. He is happy and honored to return to the Board of Selectmen, continuing to serve the community he loves. He and his wife Cheryl reside on Bailey Hill Road. Please contact him if he can assist you in making Farmington a better place to live, work, and visit!

Term: 2023

Phone: (207) 778-2558
H. Scott Landry - I was born in Dexter, graduated from Dexter High School, and in 1970 graduated from the University of Maine at Farmington. I have worked in many fields and finally ended up in the insurance business working for Prudential for 18 years before founding Shiretown Insurance Agency in Farmington. Now retired, I live on a small farmstead in Farmington with my wife Brenda Waite Landry. I am honored to have been elected as a Selectman in Farmington, and will listen to residents' concerns and work toward the best interests of the community. Please contact me if I can be of help.
Term: 2023
Phone: (207) 491-9041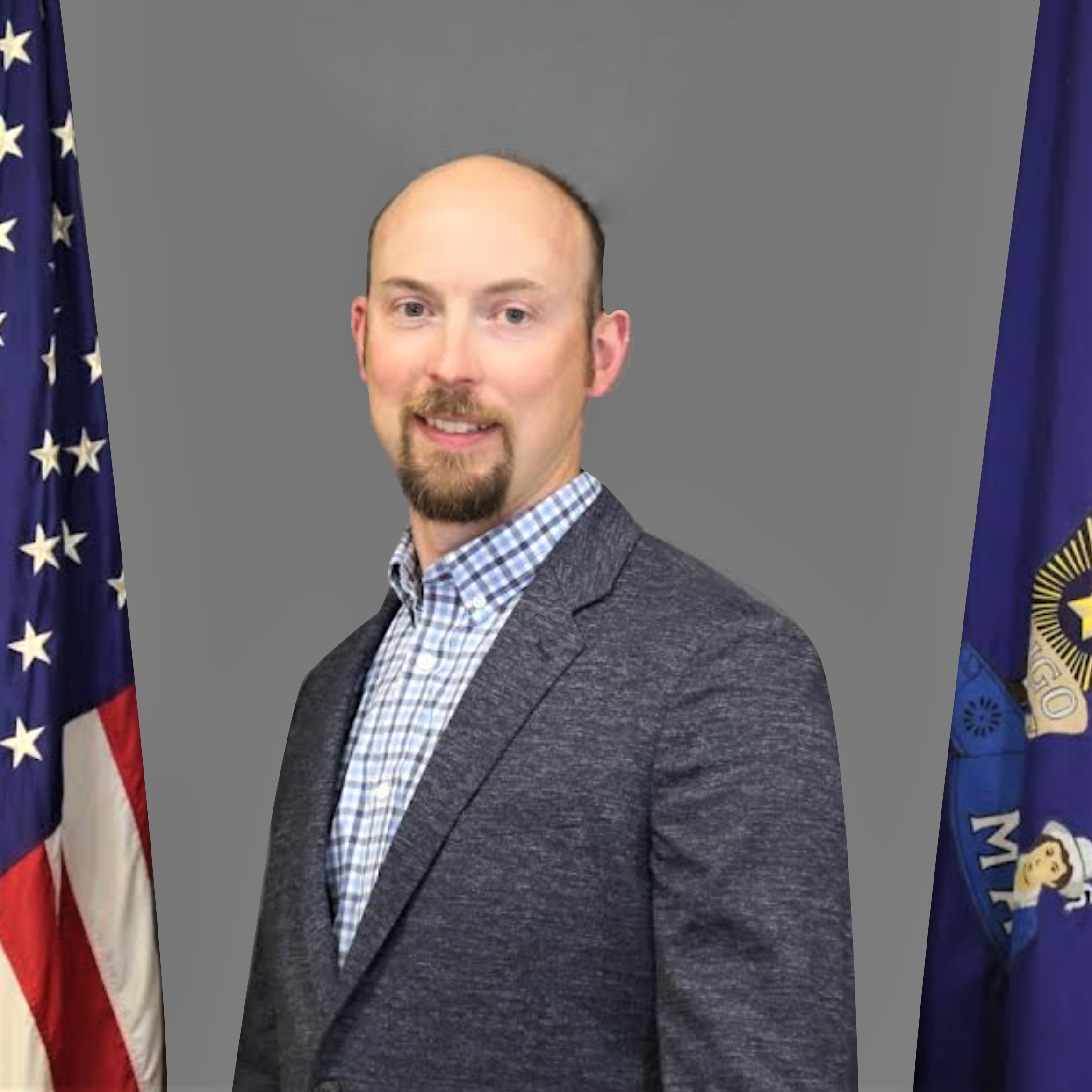 Joshua H. Bell - I was born and raised right here in Farmington. My beautiful wife, Alicia, and I are happy that we are able to raise our three little boys here in the town we love. I come from a family that has always been involved in the Town in some form or another. I am honored that you, the residents of Farmington, have elected me to serve you. I will strive to make Farmington a place where you can live safely, have a good job, and build a future for the next generations. Please feel free to contact me at any time.

Term: 2025
Phone: (207) 446-7383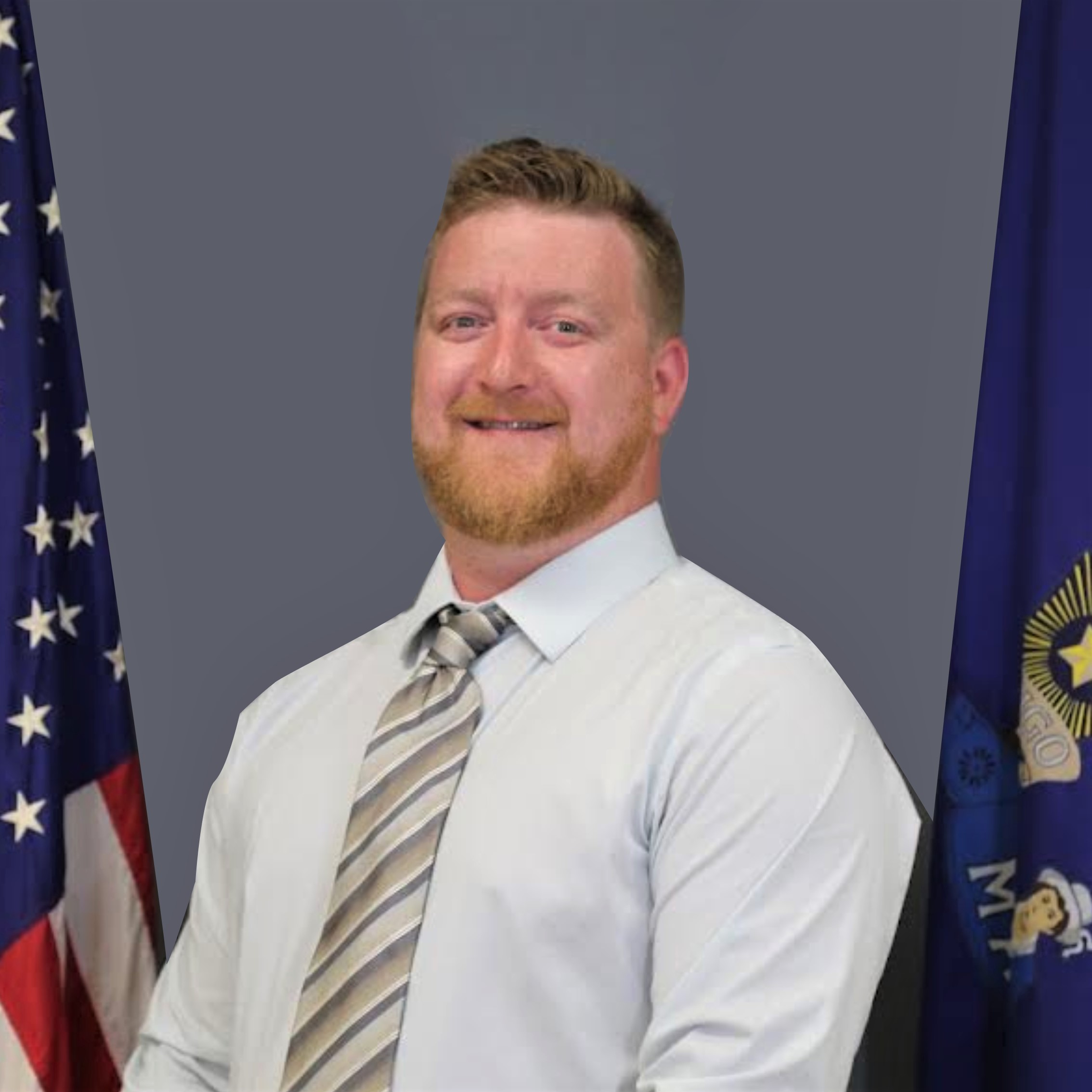 Byron T. Staples - I was born and raised here in Farmington, graduation from Mt. Blue High School class of 2006. From there I went to Maine Maritime Academy and became a merchant marine where I shipped out for 10 years. I am now around town full-time and look forward to serving this community to the best of my ability. Please feel free to call or email me anytime, your input and suggestions are greatly valued and appreciated.
Term: 2025
Phone: (207) 491-9389